intro
A place to bounce around ideas and information... in general just chit chat... Because we're all different, and yet, we are all the same, just like zebras.
Topics: Silver, Gold, Financial Markets, Commodity Markets, Politics, Global Geopolitical Eco-Finances, Globalists, New World Order, Freedom, Health, Agriculture & Crops, GMOs, etc...
Peace.

Monday, June 6, 2011
They always post good articles up on silverbearcafe
======
Abuse of Power and Ending American Apathy
Szandor Blestman
http://silverbearcafe.com/private/06.11/apathy.html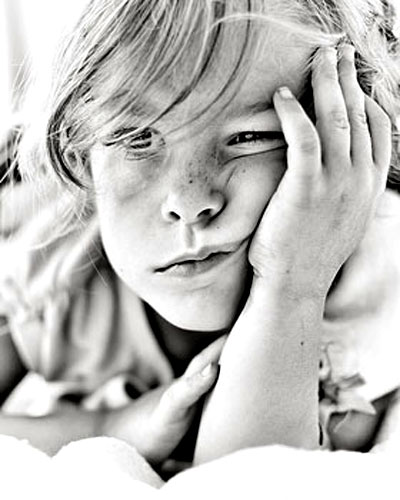 I remember a conversation I had with my ex father in law a long time ago. It was during a rare occasion where we were working together and the talk turned to politics for some reason. I had almost always been one who voted for third party candidates and I let him know that I did not go by the party line. He let me know that he did not discuss politics. He felt that it didn't really matter who was voted into office, that there was nothing we common folk couldn't do to change the inherent corruption bred by politics. They were going to do whatever they wanted to do. The discussion ended and nothing of any significance had changed in the world.
I see and understand his point in many ways. The world of politics, and more specifically the world of the political and power elite, certainly does seem impenetrable for people of little means. In many ways it seems nearly incomprehensible to anyone who operates on common sense. This is particularly true of federal politics. As far as that goes, we all have our own personal lives to worry about. Why should we have to worry about the laws and regulations coming out of Washington DC which is so far away? As long as those laws don't affect our personal lives, why should we worry about them? And the perception is that as long as we are law abiding citizens going about our business and bothering no one else, such laws and regulations will not affect our lives. So it is that many of us common folk remain apathetic and believe ourselves helpless against the federal leviathan, if we think about it at all.
I believe this perception of national politics is an illusion.
=====
z
Posted by

zibrus stripes
at 4:15 PM
No comments: